Hatch Chile and New Mexican Food Recipes
For generations, Hatch chile and all other New Mexico grown chile has been our heritage, the pride and joy of New Mexican culture, the heart and soul of our local cuisine.
For over six decades and three generations, the Baca family has been compiling favorite family recipes including some of our Grandmother Filomena's best. We hope you will enjoy trying both traditional favorites and nouveau ones, new Mexican Food recipes based on "old" ideas. In no time at all, you too can become an expert in New Mexican cuisine and your family and friends will find delight in your dishes. Happy cooking! We hope you will enjoy the flavors of New Mexico.
Cook Chile To 165°
All frozen green chile peppers and red chile purees (in retail containers and food service bulk packs) are uncooked, like many frozen vegetables. Do not consume uncooked chile. Cook to 165° F before eating. And enjoy the New Mexico tradition!
Recipe Categories
Basic Sauces and Salsas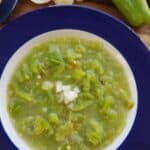 Green Chile Sauce from Package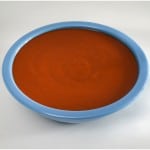 Red Chile Sauce from Package
Mama's Basic Red Chile Sauce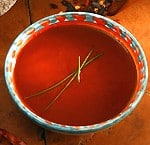 Traditional Red Chile Sauce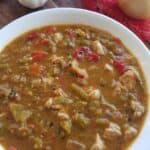 Traditional Hatch Green Chile Sauce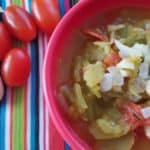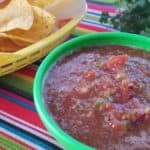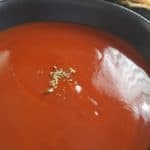 Chile Colorado (Red Chile Sauce)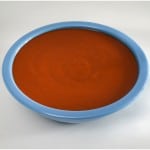 Special Reserve Red Chile Sauce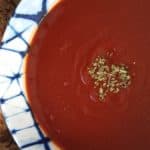 BUENO® Signature Red Chile Sauce
Breakfast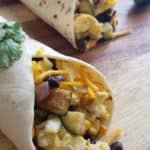 Vegetarian Breakfast Burritos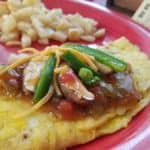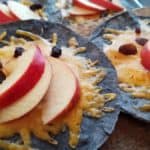 New Mexican Fruity Blue Quesadillas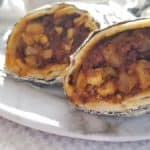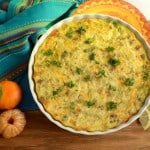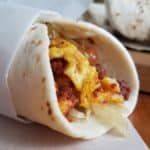 Chorizo Potato & Egg Wraps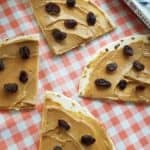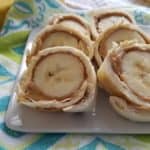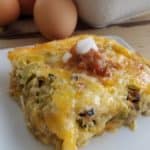 Hatch Green Chile & Sausage Bake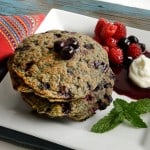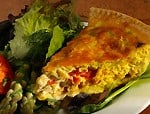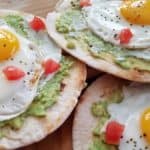 New Mexican Avocado Toast
Brunch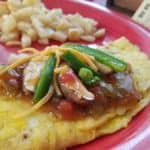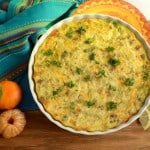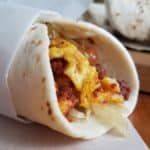 Chorizo Potato & Egg Wraps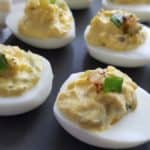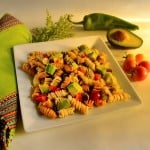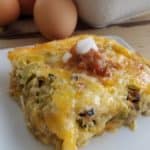 Hatch Green Chile & Sausage Bake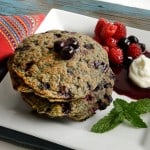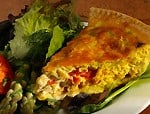 Burritos-Wraps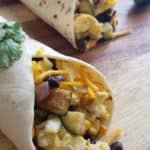 Vegetarian Breakfast Burritos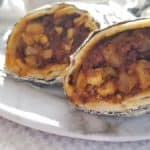 Vegetarian Zucchini Burritos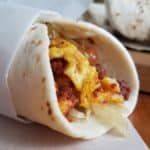 Chorizo Potato & Egg Wraps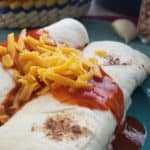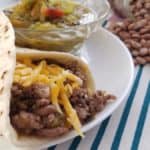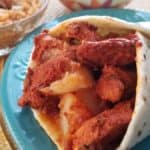 Hatch Calabacita Burritos
Children's Easy-To-Do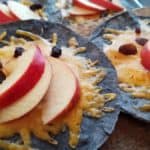 New Mexican Fruity Blue Quesadillas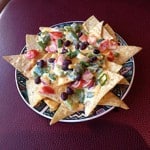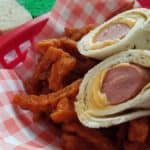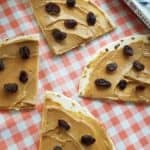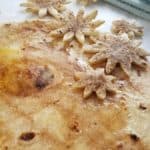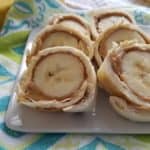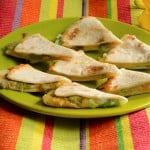 Hatch Green Chile Quesadillas
Desserts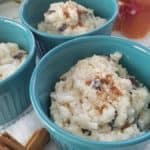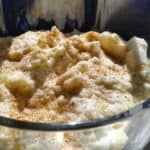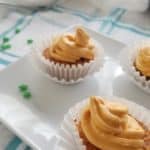 Red Chile Velvet Cupcakes
Hatch Chile Apple Turnovers
Bizcochitos (Anise Sugar Cookies)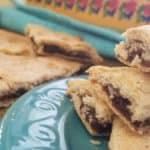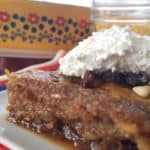 Bread Pudding (Sopa (Capirotada)
Enchiladas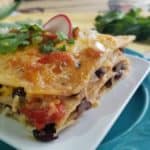 Christmas Roast Vegetarian Enchilada Stack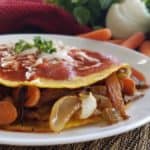 Autumn Vegetable Enchiladas with Ancho Sauce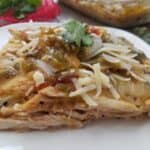 Hatch Enchiladas Encantadas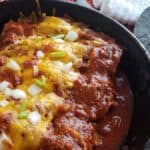 Blue Corn Red Chile Cheese Enchiladas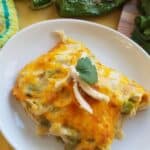 Green Chile Chicken Enchiladas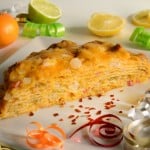 Celebration Green Chile Cheese Enchiladas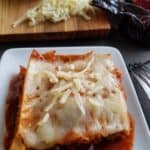 Red Chile Turkey Enchiladas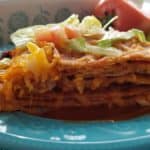 Red Chile Cheese Enchiladas
Grilling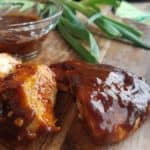 Grilled Halibut Tacos with Salsa Verde Slaw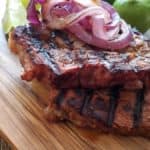 Carne Asada con Cebolla (Grilled Steak with Onion)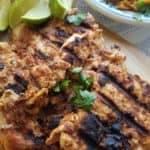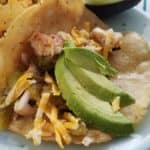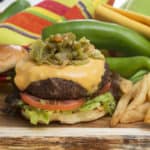 Hatch Green Chile Cheese Burgers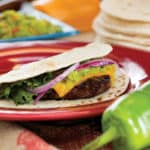 Hatch Green Chile Tortilla Burgers
Hatch Green Chile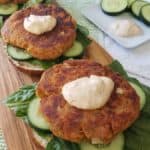 Salmon Burgers with Hatch Chile Aioli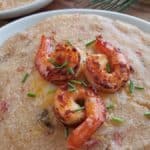 Hatch Chile Grits & Shrimp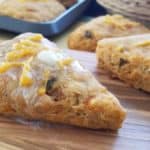 Hatch Chile Cheddar Scones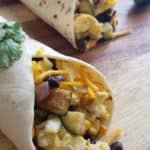 Vegetarian Breakfast Burritos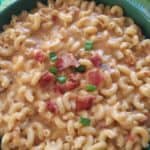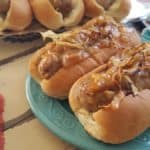 Hatch Chile & Beer Braised Brats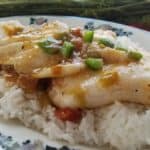 Orange Roughy New Mexican Style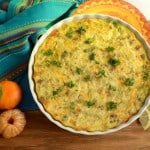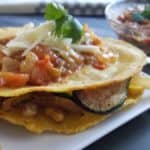 Hatch Calabacita Tostadas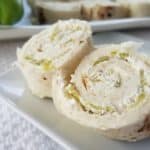 Hatch Green Chile Pinwheels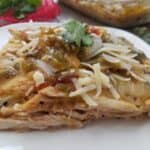 Hatch Enchiladas Encantadas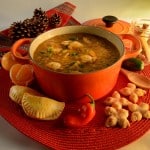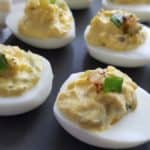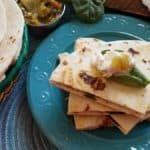 Hatch Green Chile & Spinach Quesadillas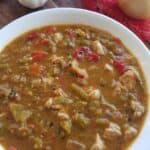 Traditional Hatch Green Chile Sauce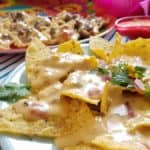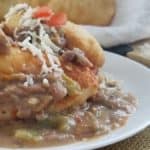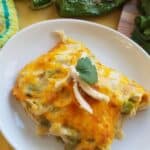 Green Chile Chicken Enchiladas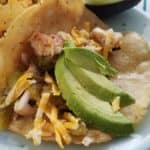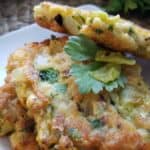 Southwest Salmon Croquettes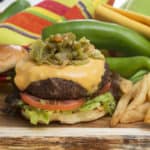 Hatch Green Chile Cheese Burgers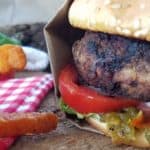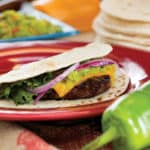 Hatch Green Chile Tortilla Burgers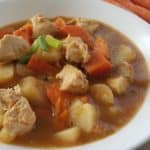 Hatch Chile Chicken Veggie Stew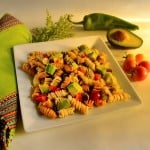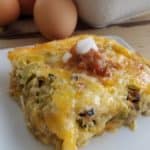 Hatch Green Chile & Sausage Bake
Hatch Chile Apple Turnovers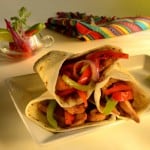 Hatch Chile Chicken Fajitas
Hatch Calabacita Burritos
Low Fat & Heart Healthy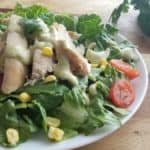 Green Salad with Tomatillo Avocado Dressing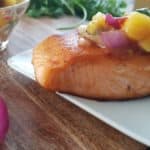 Arctic Char with Mango Salsa Verde
Grilled Halibut Tacos with Salsa Verde Slaw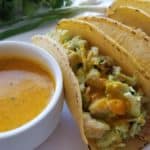 Avocado Orange Chicken Wraps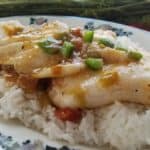 Orange Roughy New Mexican Style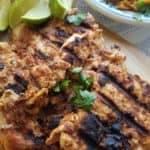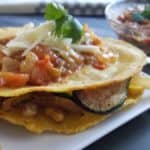 Hatch Calabacita Tostadas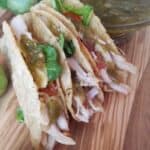 Vegetarian Zucchini Burritos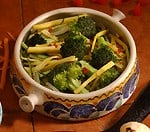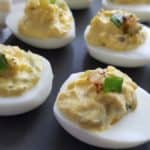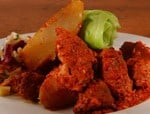 Carne Adobada (Cured Meat)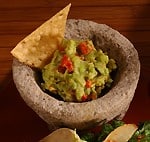 Roasted Red Pepper Guacamole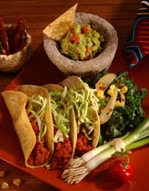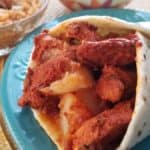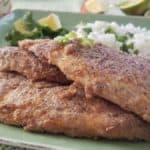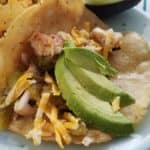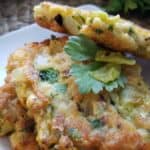 Southwest Salmon Croquettes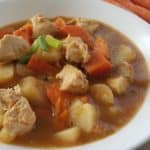 Hatch Chile Chicken Veggie Stew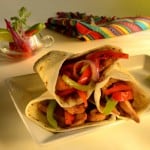 Hatch Chile Chicken Fajitas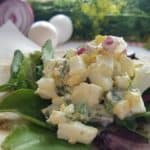 New Mexican Egg Salad Wrap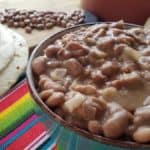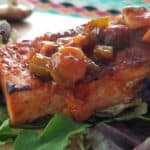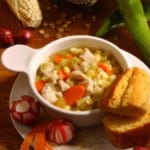 Hatch Green Chile Chicken Stew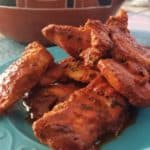 Red Chile Chicken Adobada (Marinated Chicken)
Party Food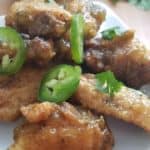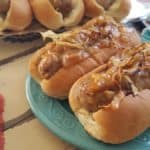 Hatch Chile & Beer Braised Brats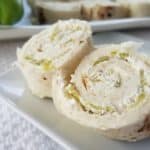 Hatch Green Chile Pinwheels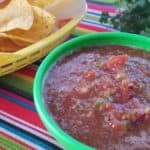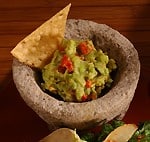 Roasted Red Pepper Guacamole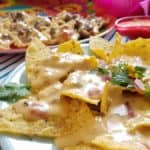 Red Chile Glazed Chicken Wings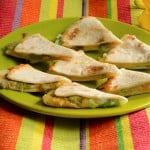 Hatch Green Chile Quesadillas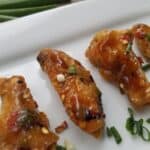 Hatch Chile Chicken Wings
New Mexican Hatch Green Chile Nachos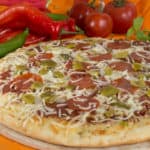 Hatch Green Chile Pepperoni Pizza
Red Chile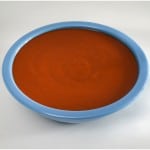 Red Chile Sauce from Package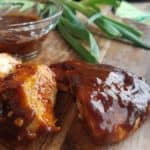 Mama's Basic Red Chile Sauce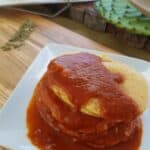 Torta de Huevo (Egg Fritters)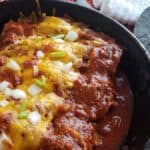 Blue Corn Red Chile Cheese Enchiladas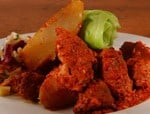 Carne Adobada (Cured Meat)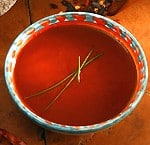 Traditional Red Chile Sauce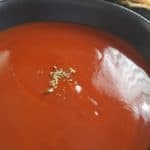 Chile Colorado (Red Chile Sauce)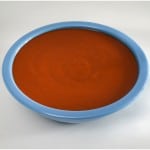 Special Reserve Red Chile Sauce
Chile con Papas (Chile With Potatoes)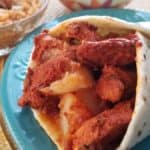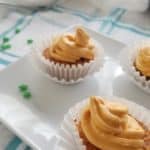 Red Chile Velvet Cupcakes
Red Chile Glazed Chicken Wings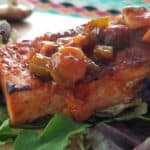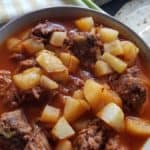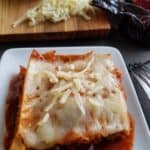 Red Chile Turkey Enchiladas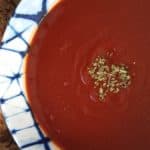 BUENO® Signature Red Chile Sauce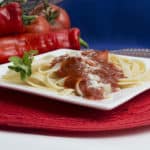 New Mexican Red Chile Marinara Pasta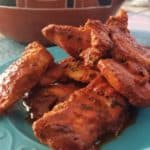 Red Chile Chicken Adobada (Marinated Chicken)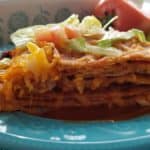 Red Chile Cheese Enchiladas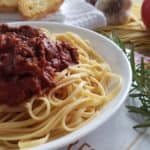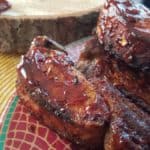 New Mexico Style Red Chile Ribs
Quick and Tasty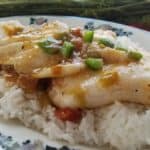 Orange Roughy New Mexican Style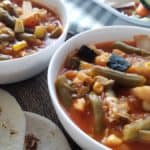 Quick Green Chile Vegetable Soup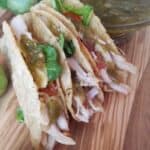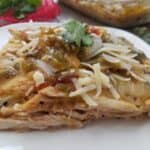 Hatch Enchiladas Encantadas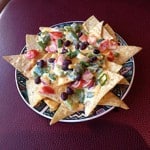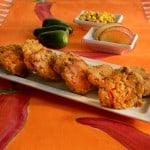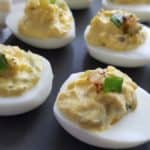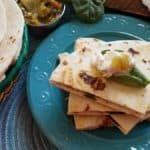 Hatch Green Chile & Spinach Quesadillas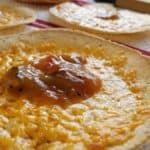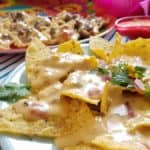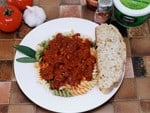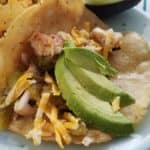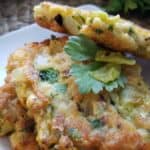 Southwest Salmon Croquettes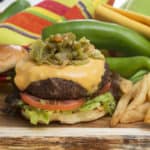 Hatch Green Chile Cheese Burgers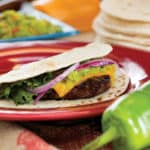 Hatch Green Chile Tortilla Burgers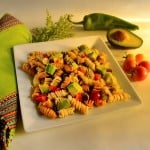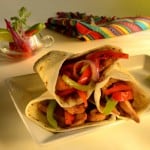 Hatch Chile Chicken Fajitas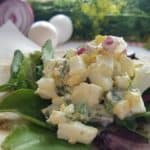 New Mexican Egg Salad Wrap
Red Chile Glazed Chicken Wings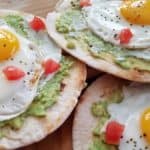 New Mexican Avocado Toast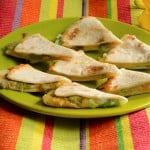 Hatch Green Chile Quesadillas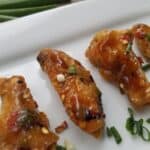 Hatch Chile Chicken Wings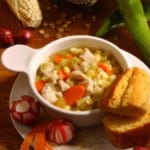 Hatch Green Chile Chicken Stew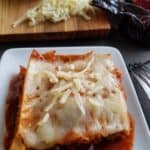 Red Chile Turkey Enchiladas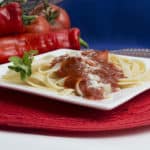 New Mexican Red Chile Marinara Pasta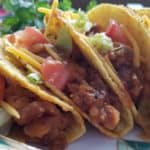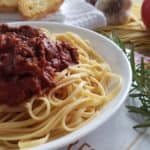 Recipes Using Salsas & Sauces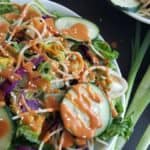 Red Chile Asian Peanut Noodle Salad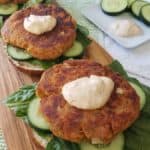 Salmon Burgers with Hatch Chile Aioli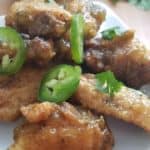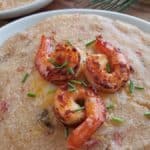 Hatch Chile Grits & Shrimp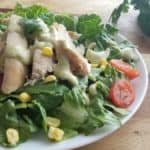 Green Salad with Tomatillo Avocado Dressing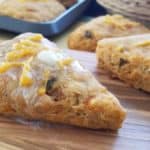 Hatch Chile Cheddar Scones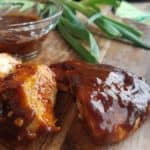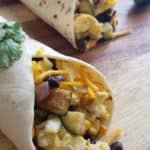 Vegetarian Breakfast Burritos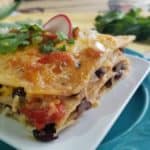 Christmas Roast Vegetarian Enchilada Stack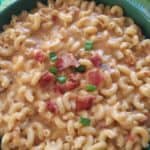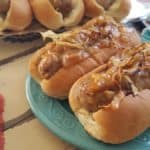 Hatch Chile & Beer Braised Brats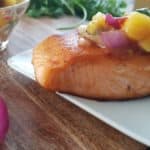 Arctic Char with Mango Salsa Verde
Grilled Halibut Tacos with Salsa Verde Slaw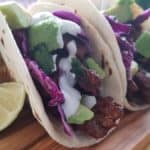 Red Chile Korean Style BBQ Tacos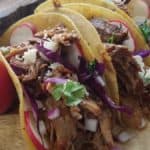 Christmas Roast® Braised Beef Tacos
Side Dishes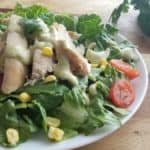 Green Salad with Tomatillo Avocado Dressing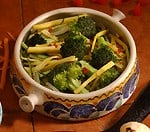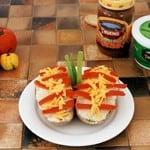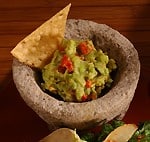 Roasted Red Pepper Guacamole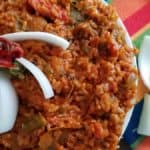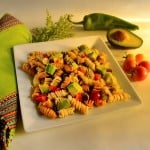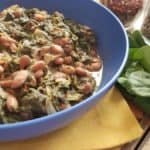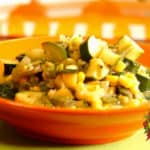 Hatch Green Chile Calabacitas
Stews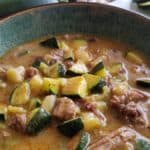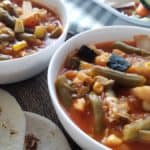 Quick Green Chile Vegetable Soup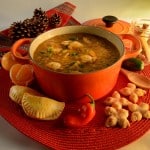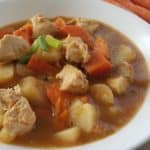 Hatch Chile Chicken Veggie Stew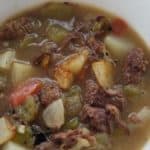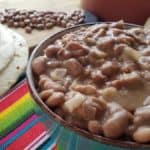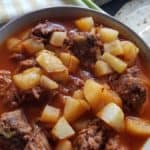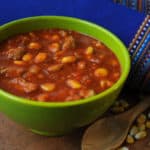 Red Chile Posole (Hominy Stew)
Hatch Green Chile Turkey Stew
Traditional Family Favorites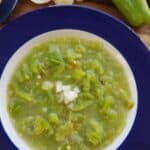 Green Chile Sauce from Package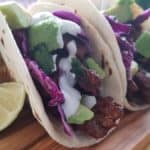 Red Chile Korean Style BBQ Tacos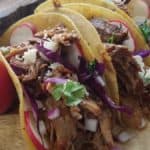 Christmas Roast® Braised Beef Tacos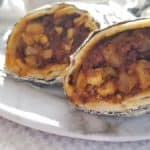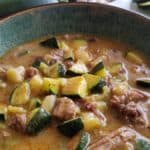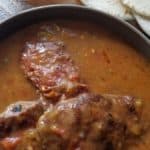 New Mexico Caldillo Style Steaks
Vegetarian Zucchini Burritos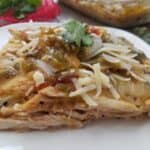 Hatch Enchiladas Encantadas
Mama's Basic Red Chile Sauce
Stacked Enchilada Casserole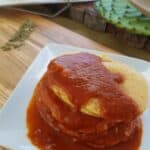 Torta de Huevo (Egg Fritters)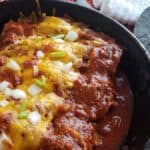 Blue Corn Red Chile Cheese Enchiladas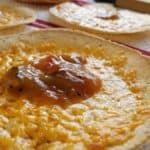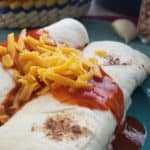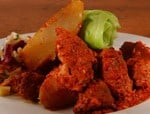 Carne Adobada (Cured Meat)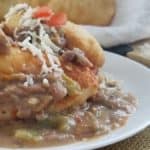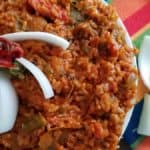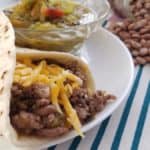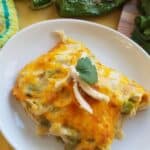 Green Chile Chicken Enchiladas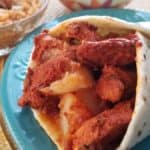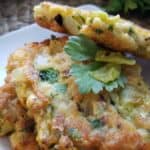 Southwest Salmon Croquettes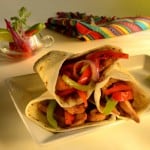 Hatch Chile Chicken Fajitas
Hatch Calabacita Burritos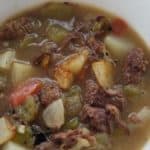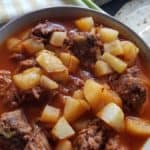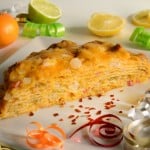 Celebration Green Chile Cheese Enchiladas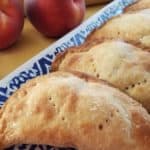 Grandma's Meat & Peach Empanaditas
Vegetarian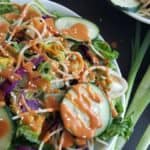 Red Chile Asian Peanut Noodle Salad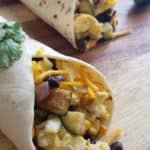 Vegetarian Breakfast Burritos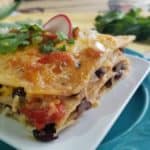 Christmas Roast Vegetarian Enchilada Stack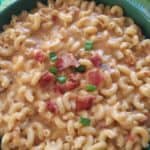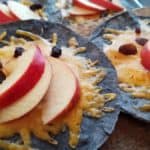 New Mexican Fruity Blue Quesadillas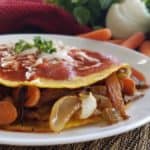 Autumn Vegetable Enchiladas with Ancho Sauce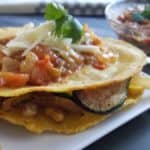 Hatch Calabacita Tostadas
Vegetarian Zucchini Burritos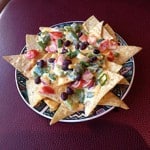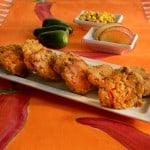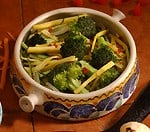 Stacked Enchilada Casserole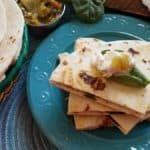 Hatch Green Chile & Spinach Quesadillas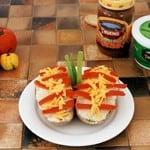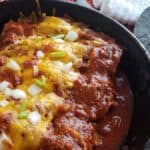 Blue Corn Red Chile Cheese Enchiladas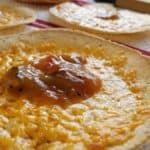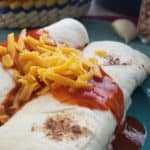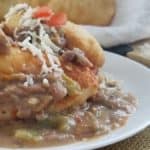 Chile con Papas (Chile With Potatoes)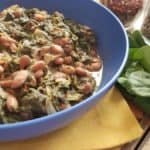 Hatch Calabacita Burritos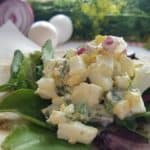 New Mexican Egg Salad Wrap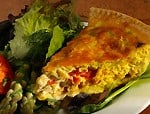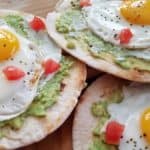 New Mexican Avocado Toast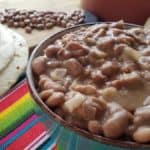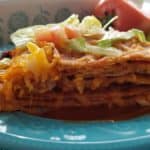 Red Chile Cheese Enchiladas