Since 1951, Bueno Foods (El Encanto, Inc.) has grown into the premier producer of New Mexican and Mexican-style foods, serving restaurant customers in key areas throughout the U.S. Single-unit restaurants trust our authenticity; multi-unit restaurants and manufacturers rely on our quality, consistency and food safety.
With a full line of authentic, gourmet-quality products including flame roasted fresh frozen green chile, jalapeno, poblano, red chile purees, pods and powders, corn and flour tortillas, and ready-to-serve prepared products, we are a one stop shop.
When you purchase BUENO®, you are partnering with the industry leader whose seven decades in business translates to expertise, integrity and food safety that you and your customers can count on. From the industry's highest food safety and quality certifications to our traceability program to our independent certifications, you can be assured of peace of mind.
Explore bueno foods' product lines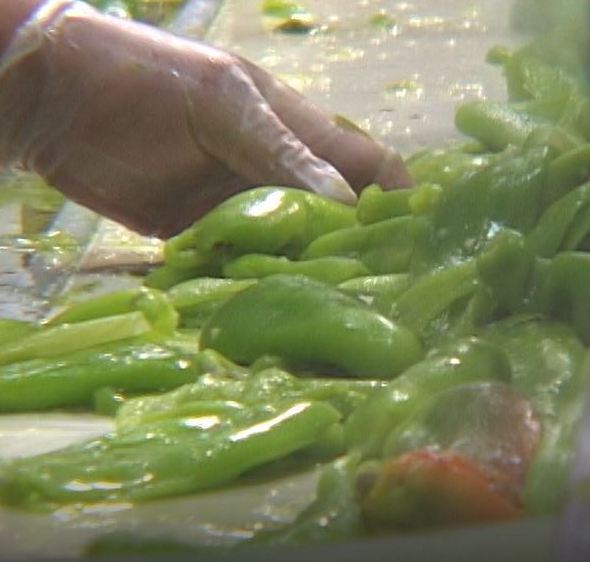 We are one of the few companies in our industry who have SQF Certification, the premier certifying body in the world. We take great pride in the fact that our comprehensive food safety program has received accolades by third party auditors who audit thousands of companies world-wide. Superior food safety and premium quality are our passion and our promise.
Contact us to find out if a distributor in your area carries our products.
SQF Certified - SQF stands for Safe Quality Food part of the Global Food Safety Initiative
HACCP programs on ALL products (including for non-mandatory products)
Superior food safety and premium quality are our passion and our promise
Superior manufacturing practices, sanitation programs, and extensive auditing programs
Frequent inspections of suppliers to ensure quality, safe product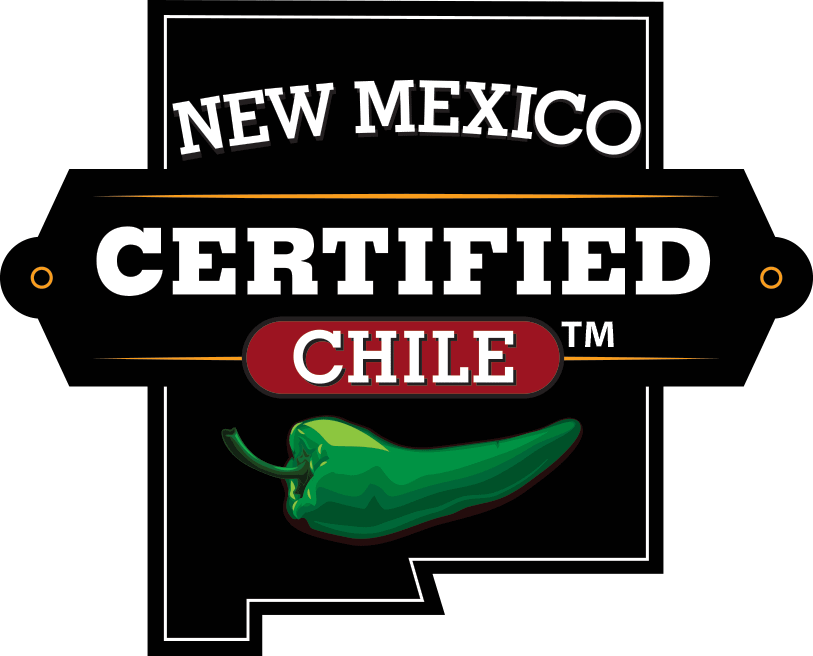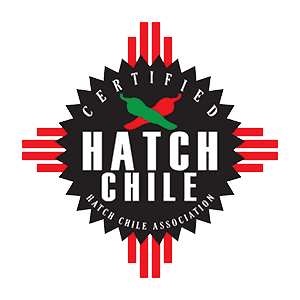 Our New Mexico certified green chile products are independently verified by the New Mexico Chile Association
Our Hatch product offering comes solely from the growing area defined by the Hatch Chile Association and our traceability program ensures its origin
Bueno Foods is the only frozen green chile company to include both of these certifications to guarantee the origin of our chile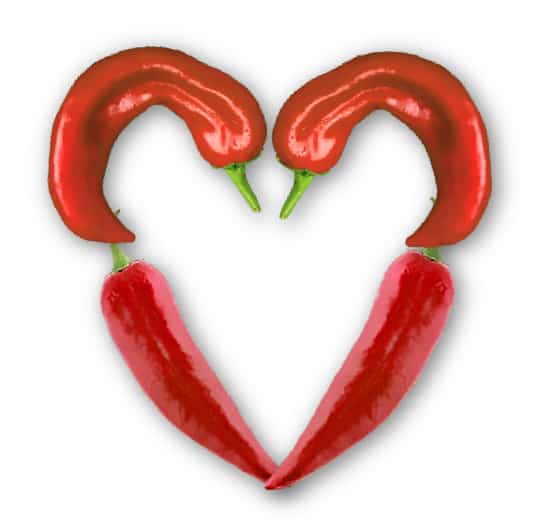 We have been using Bueno Foods' quality ingredients for many years. First and foremost we can always rely on the quality and authenticity of their ingredients and these are what we value most in the items we serve. We always look for the best local ingredients for the items on our menu and we know we can always find that combined with great service from Bueno Foods. We proudly serve certified New Mexico grown red and green chile. Thanks to Bueno Foods and their pursuit and support of authentic New Mexican cuisine. 
Mary Ellen C., Owner, Burritos Alinstante, N.M., 6 locations
The products are always tasty and flavorful. We always get comments on how hot our Chile is. The consistency allow us to serve our customers the same look and flavor every time. They always respond to our needs quickly if we ever need anything.
Karla S., General Manager, Church St. Café, N.M., 1 location
I say Bueno is New Mexico flavor. The products always perform well and our customers love them. The team is responsive and the flavors are always consistent. 
Daniel S., General Manager, Cocina Azul, N.M., 3 locations
Bueno has top notch service. The team always take great care of my needs. The consistency and authenticity of the flavors, give me peace of mind that my customers will get the same New Mexican great flavors they expect every time.
Marcus C., Owner, Hello Deli, N.M., 1 location
As an operator who focuses on New Mexico Chile as an essential ingredient for our product and identity, Bueno Foods has always been by our side. During the 15 years I have worked with Bueno the quality and passion behind their products never changed. Serving a unique, consistent, and authentic New Mexico certified staple from Bueno has been an integral part of our business's accolades and the flavor profile our patrons crave. Each time I reach out, I don't feel like a customer, rather a fellow partner, serving a common goal. We are proud to serve Bueno Foods and we know they are proud of us.
Ryan W., General Manager, Laguna Burger, N.M., 3 locations
Interested in learing more?