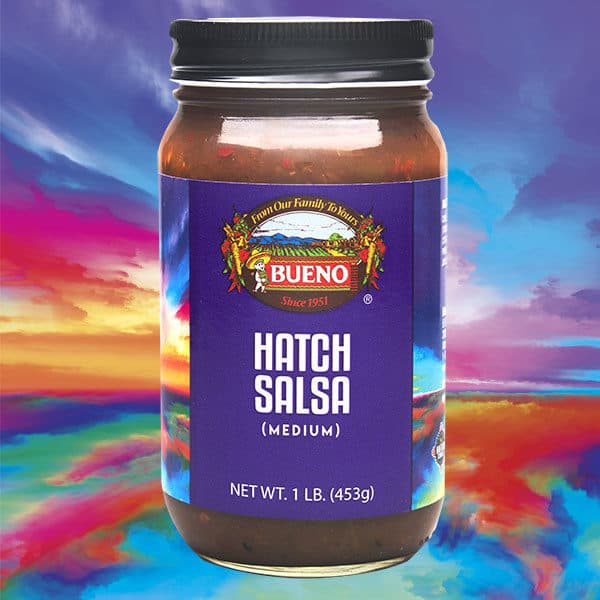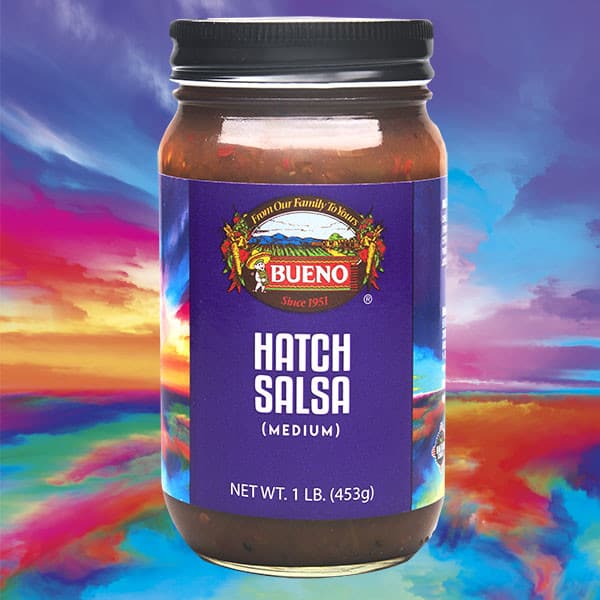 Free Shipping Included (Priority USPS)
Product Description
POWER Our most premium green chile, grown in Hatch, New Mexico is the key ingredient of this salsa and it will make your taste buds rejoice. If you are a Hatch chile fan, you will love this salsa. It's all about the Hatch green chile, pure and simple. The possibilities are endless for using this pillar of your pantry! You will rely on its flavor time after time to enhance dish after dish. Certified New Mexico grown and Certified Hatch grown.
Products are shipped via the following methods:
Dry Orders (Powders and Salsas) Ship Monday-Friday. Orders received by 10 a.m. MST will ship out the same day. Orders received after 10 a.m. MST will ship out the following day.  Any orders received after 10 a.m. MST on Friday will be shipped the following Monday.
Tortilla Orders Ship  Monday-Tuesday only and are shipped 3 Day Air. We make tortillas fresh to order. Any orders received after 2 p.m. MST on Tuesdays will not be shipped until the following Monday.