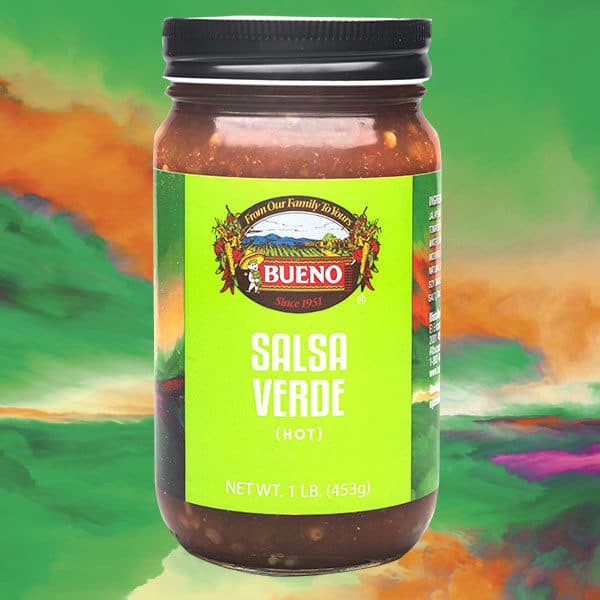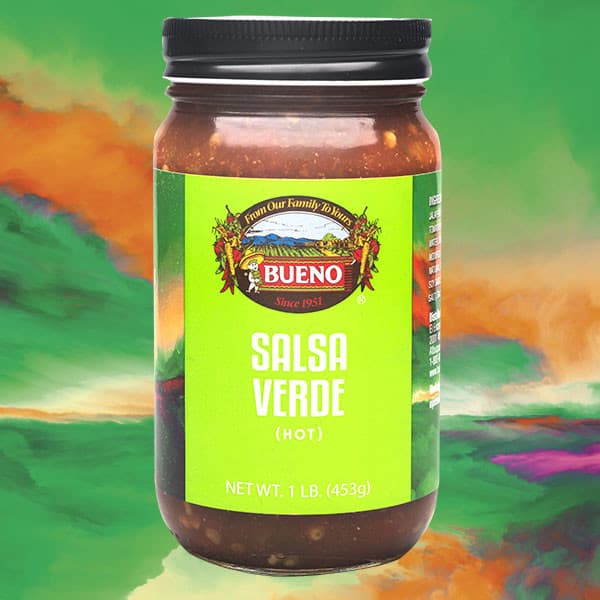 Free Shipping Included (Priority USPS)
Product Description
INSPIRATION If you like hot, jalapeño-based salsa, this has been the #1 consistent choice of taste testers and voters. Flame roasted jalapeño peppers, tomatoes, garlic and spices combine to inspire you to be well and do good! With its heat and brightness, it's perfect for summer evenings of grilled fish or chicken, vegetables, nachos or a simple dipping sauce. You might need to bring out the beer to cool your taste buds!
Products are shipped via the following methods:
Dry Orders (Powders and Salsas) Ship Monday-Friday. Orders received by 10 a.m. MST will ship out the same day. Orders received after 10 a.m. MST will ship out the following day.  Any orders received after 10 a.m. MST on Friday will be shipped the following Monday.
Tortilla Orders Ship  Monday-Tuesday only and are shipped 3 Day Air. We make tortillas fresh to order. Any orders received after 2 p.m. MST on Tuesdays will not be shipped until the following Monday.