HOLIDAY ITEMS
The period between Thanksgiving and New Years Day has historically been a traditional time of celebration of culture in New Mexico through our delicious food.  For over six decades, we have offered a combination of products, which are used individually or in concert to create delicious traditional dishes for families to enjoy at their holiday get-togethers.
HOLIDAY ITEMS Spotlight Product
Frozen Red Chile
The taste of a New Mexican Christmas begins with Special Reserve Red Chile Puree.  Using only the meat of the chile pod, sun-ripened pods are oven toasted to perfection, minus seed and stem, then delicately pureed. The result is a most exquisite sweet heat that has been a hallmark of our company and a foundation for New Mexican cuisine for generations. Use as the basis to create your favorite holiday red chile sauce.
Tamales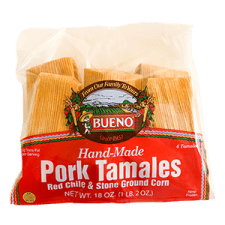 No holiday meal is complete without these succulent red chile pork tamales wrapped in stone-ground corn masa and traditional corn husks. 12 count or 6 count.
Corn Posole Frozen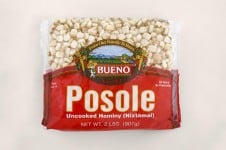 Used to make a traditional Southwestern Posole, a savory stew with pork or beef and red chile.  A hearty, authentic meal, perfect for the winter holidays.
Hoja (Corn Husks)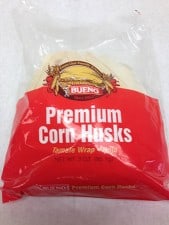 If you have the time and energy, make your own tamales, using these premium corn husks to wrap your masterpieces with care.
Corn Masa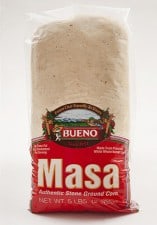 Stone ground corn masa to make your own tamales.